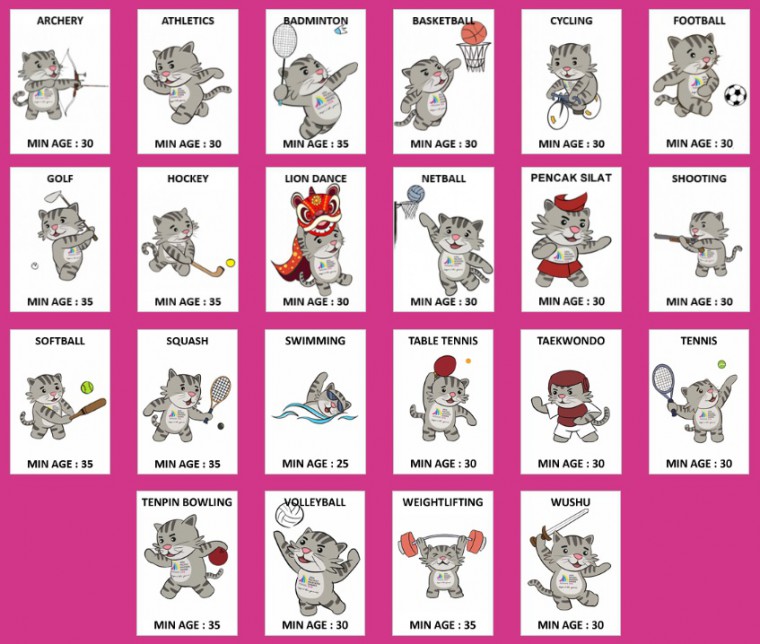 The 1st-ever Masters Games in the Asia Pacific!
An estimated 5,000 participants from the Asia Pacific region are expected to participate in nine days of sporting challenge and excitement.
The APMG 2018 as an event featuring 22 sports played in one of South East Asia's top island destination.
OPEN to EVERYONE&ANYONE with NO qualifying or selection process involved!
Just like the Olympics, there are opening and closing ceremonies, and medals are awarded for the podium finishers in all events.
Register now and be part of this historic event!