, 01-09-2016
Thank you Xnocs for sponsoring the following winner prizes.


Lafuma (LFV5391)
Lafuma Men Trient T-zip Shs T-Shirt (Cactus) XL
$329.00
Lafuma (LFV5397)
Lafuma Lady Trient T-zip T-Shirt (Orange) S
$279.00
Lafuma (LFV5903)
Lafuma Men Servoz T-zip shs T-Shirt (Orange) S
$299.00
Lafuma (LFV6100)
Lafuma Men Mountain Shs T-zip T-shirt (Orange) L
$199.00
Millet (MIV3784)
Millet Limelight Long Short Pant (Grey) F42
$219.00
Millet (MIV4519)
Millet Lady Ultra Perf Tank (Green) - XS
$199.00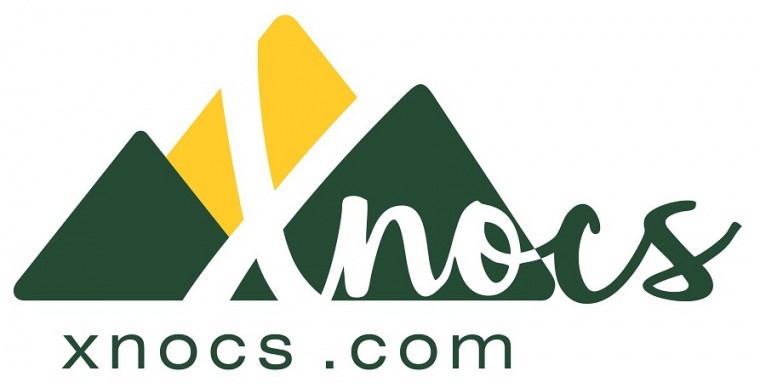 Xnocs also be giving out RM20 voucher to all the participants which the "Promo Code" will be emailed so that participants can shop at Xnocs new webstore. The voucher will be valid from 1/9/16 till 30/9/16 subject to terms & conditions.

Xnocs is an online shopping store based in Kuala Lumpur, Malaysia where we sell elite clothing, value your satisfaction and comfort in an affordable price. We have many respected brand such Lafuma, Millet, Eider etc….. We cater for vast activities needs ranges from hiking, trekking, mountaineering, skiing, running, backpacking to normal travelling. If you are an outdoor adventure person, traveler or explorer we have something for everyone. Come join us in this epic journey to discover the nature and its endless possibilities as we would LOVE to be part of your life.